2021 Os/JWC Summer Development Team Inquiry Form Ice Hockey · Female Both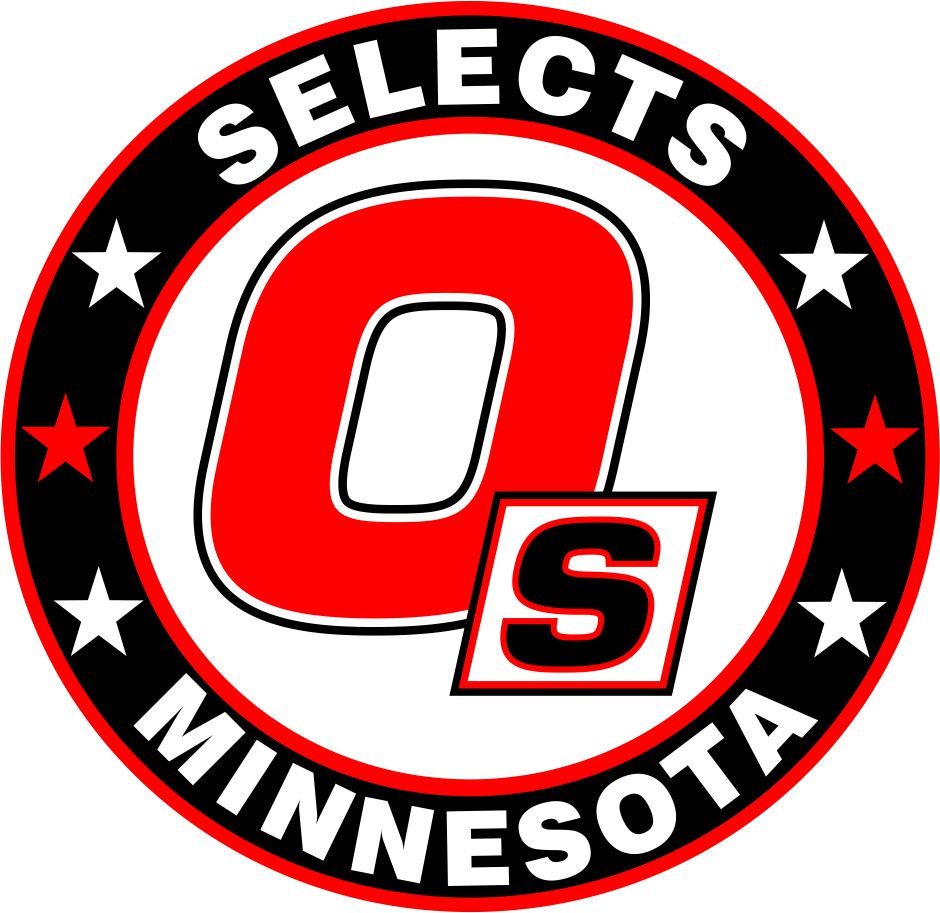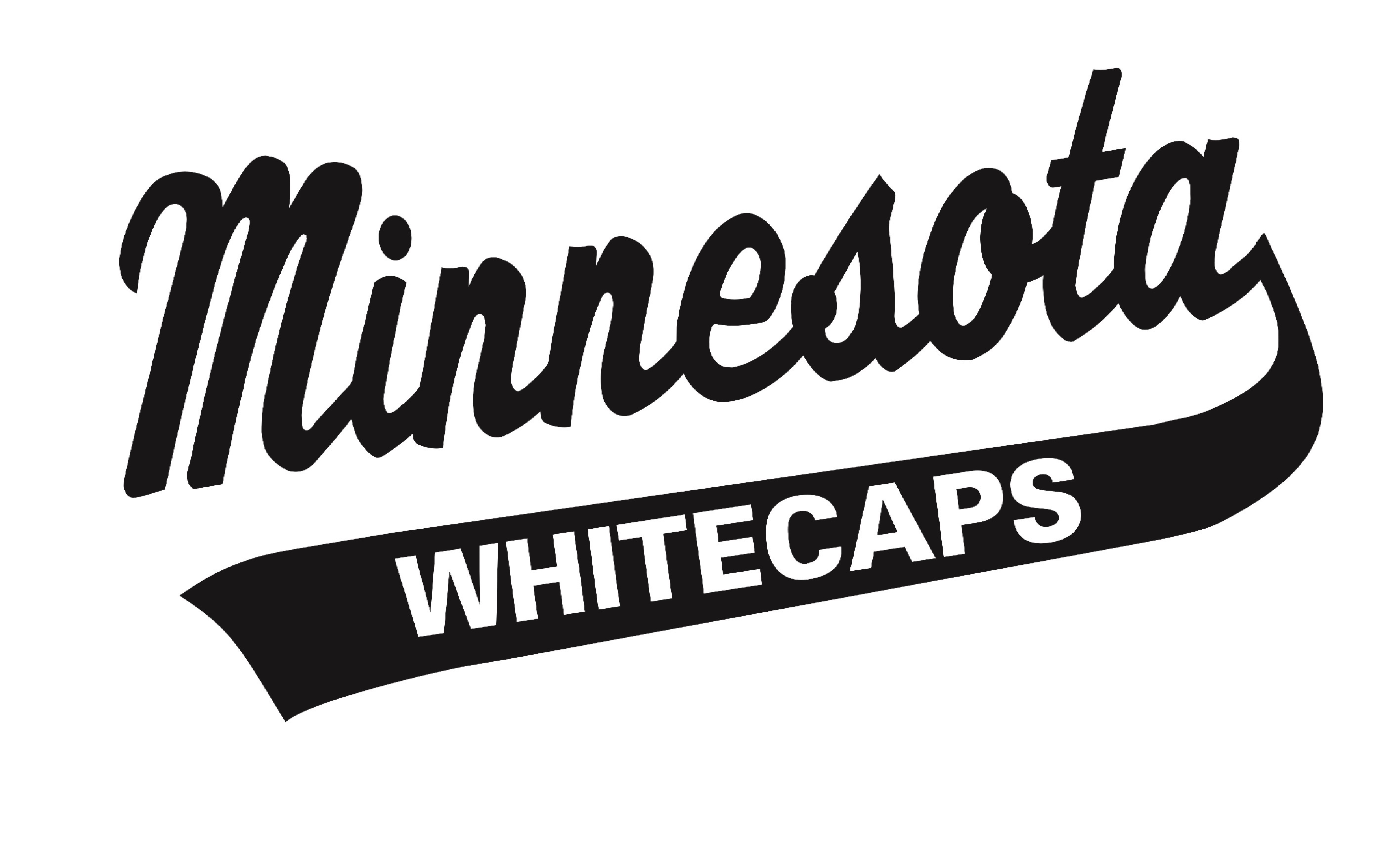 Please follow the steps below to submit your players inquiry form for the 2021 season.

Click REGISTER in the upper right.

Create your PARENT ACCOUNT if you do not already have a LeagueApps account set up. If you already have an account, enter your user name and password and click login on the right.

Click ADD A NEW CHILD. Once added, select this child's name and click REGISTER.

If you already have an account and have one or more players/children added, select the child and click REGISTER
*Please note all past year players will have team placement priority and have been asked to respond by Monday 9/15. New player inquiries will be reviewed after this date. Communication regarding full time and practice players spots will be sent prior to 9/30.